Five-year car loans now outpace all others in Canada
Throughout the first five months of 2008, more than half of all retail auto loans taken out at dealerships in Canada have been for 60 months, according to a report by J.D. Power and Associates' Power Information Network (PIN).

Another one-quarter of the total was made up of a combination of 36- and 48-month loans. PIN reported that loans of 84 months or longer now comprise six per cent of the retail finance business, and in the very competitive crossover category, loans of seven years or more have accounted for more than nine per cent of the total. Loans for the purchase of midsize crossovers, both luxury and non-luxury, have included a higher percentage of 60-month loans than in most other segments, with 60-month loans on non-luxury midsize crossovers leading the industry with a 70 per cent mix. In the Large Pickup segment, the mix of 60-month loans also exceeds the industry average.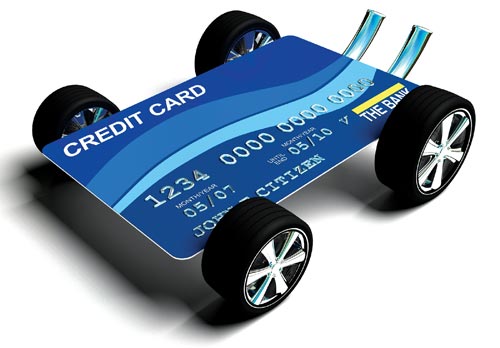 Both midsize and compact luxury sedans tend more toward 48-month loans than other segments, with the midsize category actually favouring the 48-month term over the 60-month loan.

More in the print addition of Auto Atlantic. Get your free subscription here.